Landscape Enhancement

Let GCLS help you to add some personality to your yard.
Add spots of color by planting annuals
Flowerbed maintenance, trenching, mulch installation
Planting shad trees or ornamental trees
Painting (interior/exterior)

GCLS offers complete interior and exterior painting service for your home or business. Let us come to you and give you a free estimate. Wether you need to touch-up some holes, paint a small room or garage door or the entire outside of your home, GCLS can help.
Make-Ready Services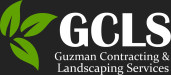 Retaining Walls

GCLS can add additional curb appeal to your property with custom retaining walls. These beautiful structures cab be used for elevated beds, bed separation and erosion control. We will design them to fit and to enhance any landscape.
Wall Textures

You can easily add depth and movement to any wall by changing the texture and finish. GCLS can help you to match the texture of an existing wall or we can change the look and feel of a room with a custom texture or faux finish.
Commercial Cleaning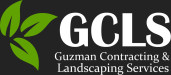 Maintenance

A healthy yard requires more than just mowing & watering. Let GCLS help you with seasonal preparation like aeration, fertilizing, irrigation services and re-working flower beds.
Drywall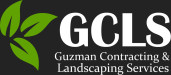 GCLS can help you with drywall repair and texture matching as well as framing sheet rock installation. Our experienced installers will take care of you from design to demolition to finish.
Residential Cleaning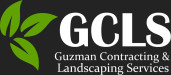 Tree Service

GCLS can help install new trees or to maintain your existing trees. Our services include tree trimming, tree removal, stump grinding and hedge trimming.
Flooring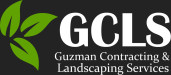 Hourly or By the Job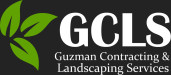 Custom Fences

GCLS offers design, installation and repair services for all fences. We can design and build decorative, privacy and security fences. We will come to your home and provide you with a free estimate on building the perfect fence for you.
Trimwork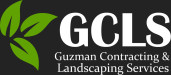 Seasonal Prep

GCLS will provide you with year-round lawn maintenance. This Will include weed control (autumn & spring), soil aeration, thatch removal and fertilizing.
Roofing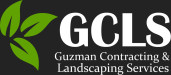 Irrigation

GCLS can help you with planning, repairing or updating your automatic sprinkler system. We can also look at your current irrigation coverage and drainage areas to make sure that your system is effective.
Window Coverings